Helping Education With Love & Pizza
H.E.L.P. is an award-winning community and education initiative that exists to support learning through grants and fundraisers in your local community. Through its grant program, H.E.L.P. provides resources to U.S. based non-profit tax-exempt schools and other entities to support educational programs.
H.E.L.P. was born out of the desire of the owners and franchisees of Figaro's Italian Pizza, to make a positive, long-lasting impact on the communities we serve. The worldwide recession caused many local, state, and federal governments to drastically cut the budgets at schools, with potentially devastating results. If our children are unable to receive a quality education, they could fall behind children in other countries, potentially weakening our nation's competitiveness. It was this need that drove Figaro's Pizza and its franchise owners to conceive of H.E.L.P., the Charity. H.E.L.P., is 'Helping Education with Love and Pizza'. H.E.L.P. was launched in late 2010 and has since grown by supporting public schools and non-profits.

Apply For A Grant
Fill out our online form to request a grant for your school or approved non-profit organization.
Find A Location
Check out our store locator to find the nearest participating pizza parlor near you.
Donate to H.E.L.P.
Every little bit helps. Donate today and help us help your local community.
Stories
A selection of H.E.L.P. Charity success stories.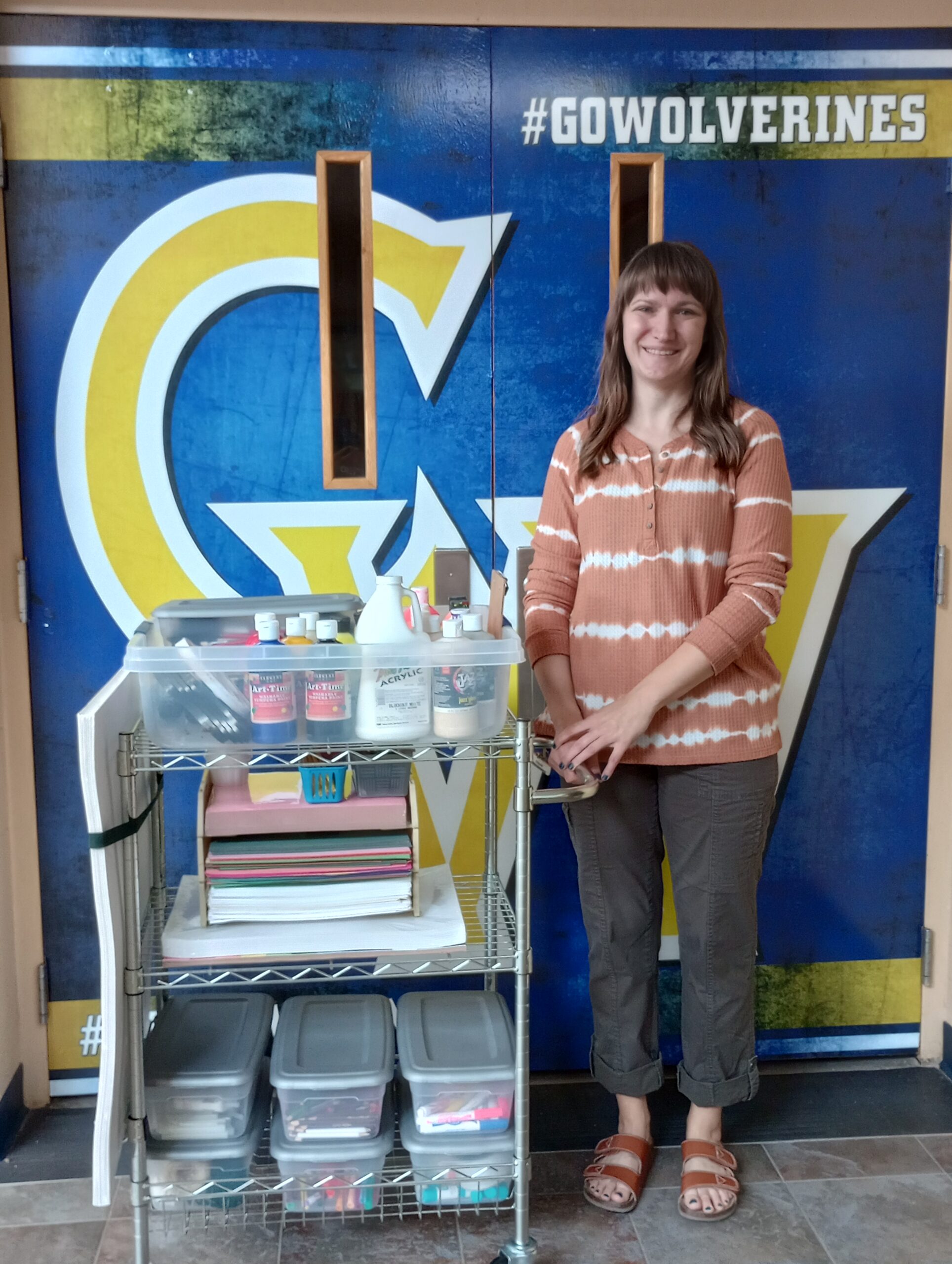 Figrao's Pizza grant program H.E.L.P. (Helping Education with Love and Pizza) provides grants to U.S. schools and other tax-exempt entities to support educational programs. Crivitz Middle/High School recently received one of…
Mrs. Melanie Sprague, a 2nd-grade teacher at Orchard Hill in the Phoenix Talent School District recently wrote to thank us for our donation. She said, "Thank you Figaros for helping…
Katie Riley, President of Washington County Kids, recently wrote to thank us for our donation. Here's what she had to say: "We are most grateful for the grant we have…
Our Partners